And Turning Water Into Wine?
Steam announced the Jesus Christ simulator. In it, you can walk on water and cast out demons. I wonder if you can turn water into wine?
"I Am Jesus Christ" – is a realistic simulator inspired by the New Testament. Immerse yourself in ancient times and follow the same path as Jesus 2000 years ago. The game depicts the period from the Baptism of Christ to the Resurrection. "Have you ever wondered to be like Him – one of the most privileged and powerful people in the world? "- says the description of the game.
It is expected that players will be able to use about 30 miracles – including walking on water and expelling demons. The use of miracles will consume the scale of the holy spirit, which is filled with prayers. The game will be available in open-world mode.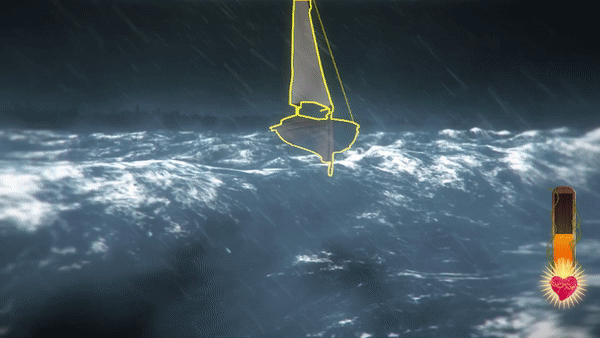 The game is created by the Polish PlayWay studio, known for the Cooking Simulator, Car Mechanic Simulator, and Thief Simulator simulators.
The release date for I Am Jesus Christ is still unknown.